Sha'Carri Richardson Cannot Be The Ambassador of Black Women.
Sha 'Carri Richardson is an extraordinarily talented athlete who, when at her best, is a sprinter worth celebrating in the tracks.
As one of the black athletes expected to excel at the recently concluded Tokyo Olympics Richardson was ticketed for promotion as an American hero. She is talented, a fresh face on the scene and colorful. Corporate America was ready to go — and then she tested positive for marijuana following the 100-meter final at the US Trials, missed the Olympics, and most recently reappeared at Prefontaine Classic where she finished dead last and made odd post-race comments.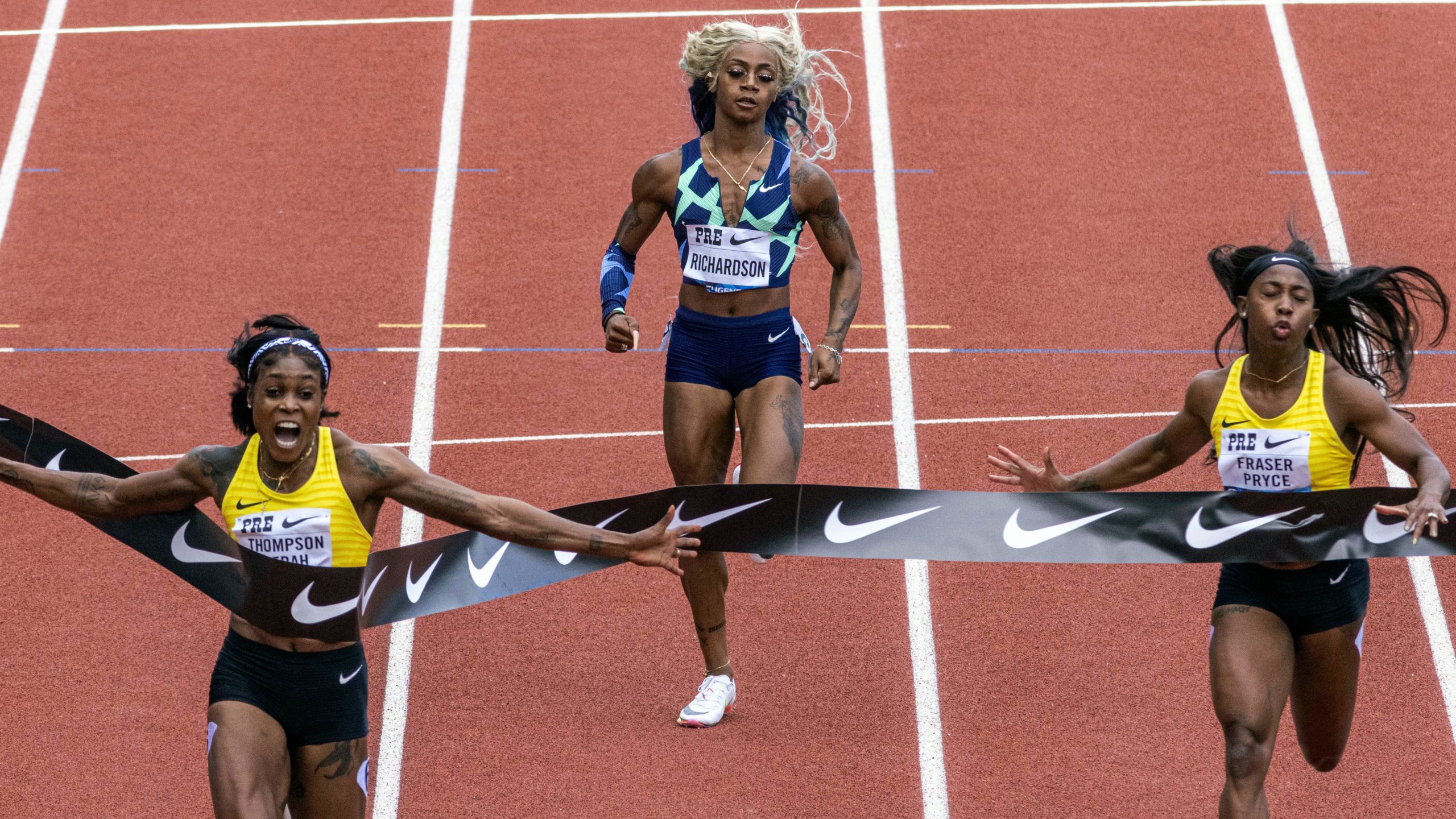 Richardson may not be done but she should be, at least until she gets her act together, and she should not be embraced as an Ambassador of black women. Even her appearance is not relatable by the average black woman and her character is not what we should promote within the black community.
Times are changing, though at a painfully slow pace, and many better examples of accomplished black women exist. Whether the nation's first black Vice President, Kamala Harris, or the former first lady Michelle Obama, or Condoleezza Rice, the former United States Secretary of State, or fellow sprinters Allyson Felix or Sydney McLaughlin, there is no shortage of positive female black role models.
The battle against negative stereotyping is neverending and necessary for real change to take root. Corporate America needs to say no to Sha 'Carri Richardson.