Kyrie Irving can play again: NETS Partially Reverse Bad Idea. The team's original idea was stupid and vindictive. It was designed to pressure Kyrie. It failed!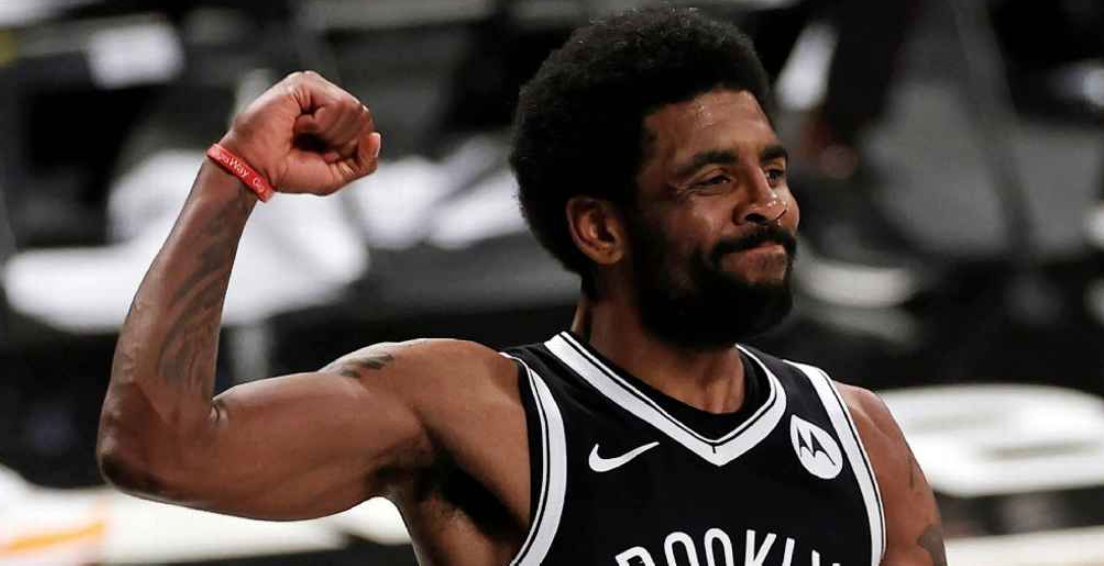 NETS Original Decision was a Submission to Covid Insanity. This Reversal is a Submission to Reality.
The NETS executive took an anti-science stance against their star point guard at the start of the season. They said Kyrie could be a part time player. Since Kyrie was not vaccinated, he could not play in the State of New York. Instead of accommodating Kyrie, the team decided to be the enforcement arm of Big Government mandates. Remember Kyrie did not refuse to play. Rather he refused to be forced to take a vaccine, especially when he is solely liable if anything happens to him spiritually or physically. The team thought they could achieve their goals without Kyrie, so they decided to cut him off. However, I guess they realized they miss Kyrie after all. So they are bringing him back. Nothing has changed, only their championship outlook. The NETs do not care about the spread of COVID, but rather about pleasing woke New York. Kyrie was there to sacrifice, and they tried, but failed.
Stephen A. Smith Also Failed to Destroy Kyrie's Career.
Stephen A. Smith was also on a mission of destroying the playing career of Kyrie Irving. He was on the frontlines. He wished Kyrie would never play again. Now he looks like a fool. Keeping Kyrie away from the team does not stop the spread of COVID. This is evidenced by the current spread within the NETS locker room. With people like Stephen A. playing cover for owners, the stupidity of the league COVID rules will stand unchallenged.
Kyrie Irving can play again: NETS Partially Reverse Bad Idea
Welcome Back Kyrie. You won this round. Stand Firm!