Irving and Isaac's Dream Team Versus the Vaccine Zealots!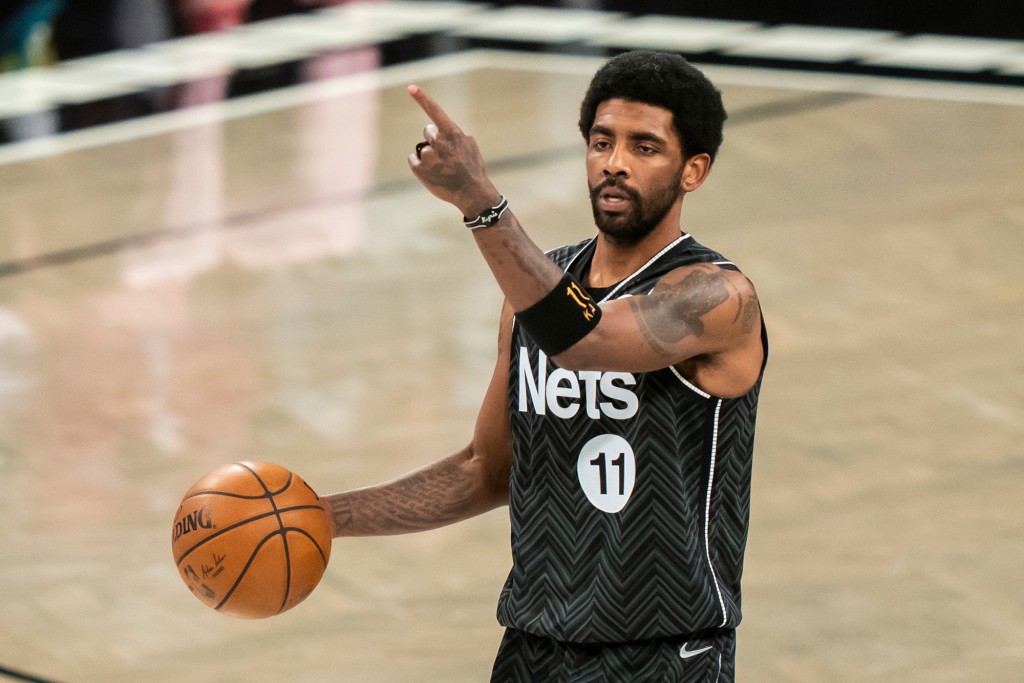 The Brooklyn Nets' Kyrie Irving and the Orlando Magic's Jonathan Isaac are speaking out against the NBA's vaccine protocol. As 90% of players are vaccinated, the remaining 10% aren't on board, taking a stand against policies that include:
Rigorous testing, sometimes multiple times per day
Social distancing at all times during any team interactions
Despite negative results, mandatory quarantines due to positive contact tracing
Union and Unity
NBA coaches, staff, and referees are required to be vaccinated. However, the NBA Players Association has rejected the NBA's mandate proposals. Irving's presence as union vice-president remains unfaltering, believing there are sinister motives behind the Coronavirus vaccine.
Isaac, just like the Golden State Warriors' Andrew Wiggins, has religious convictions the NBA has rejected. They, along with the Washington Wizards' Bradley Beal, see vaccination status as no guarantee against contracting COVID-19. They note that they're healthy, have antibodies, are young, and played last year without issue.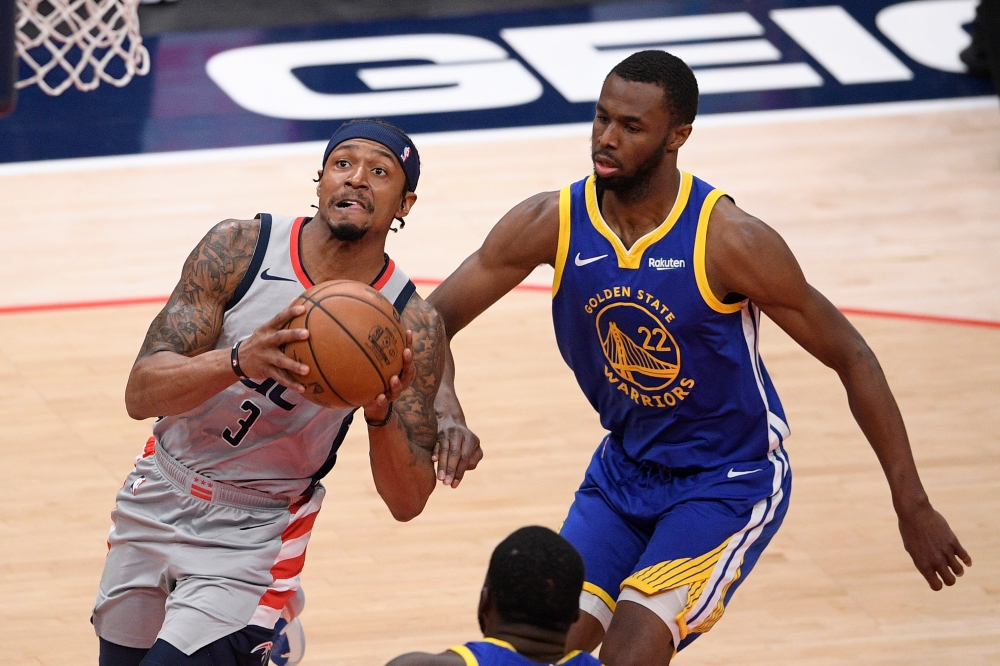 Divide and Conquer
Despite the players sticking together, they have an awareness of forces trying to divide them. Just like the rest of the world, the NBA is encouraging a pro- and anti-vaccine stance, pitting people against each other.
Furthermore, players who travel to or play in an area with indoor vaccine requirements cannot partake in these games. For example, Irving cannot play any home games in New York, conjuring his suspicion that mandates are racially-motivated. Local Black Live Matters leaders recently suggested that these mandates are racially motivated and predominantly affect blacks and minorities, given that they are the least vaccinated population. The mayor of Boston even compared vaccine mandates to slavery.
Shining Stars
These courageous individuals are risking millions of dollars and their livelihoods in order to speak up for what they, and so many others, believe. More and more big names, such as Senator Ted Cruz, are showing their support. Thanks to their strength, these athletes are single-handedly disturbing the mainstream thought process of vaccine effectiveness and draconian punishments aimed at non-compliance.
Irving and Isaac's Dream Team Versus the Vaccine Zealots! Who will win?