Hey Stephen A. Smith! Is Allison Williams Selfish?
Allison Williams made a personal decision and refused to take the covid-19 vaccine. ESPN has a vaccine mandate. In order to work for ESPN, she needed to take the vaccine. It was either the vaccine or or job. Ms. Williams was given no option to navigate a world of mandate insanity.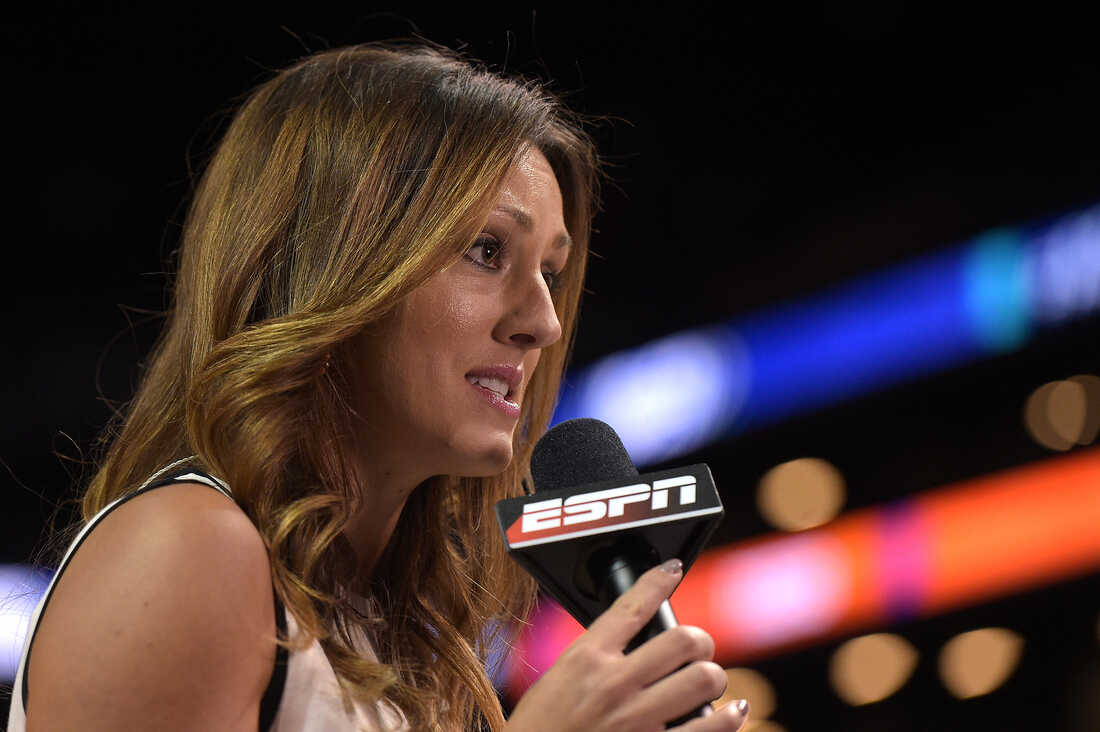 She made the choice to not take the vaccine and decided to quit her job instead. She intends to have more children, and did not want to take a chance on a vaccine with no long term research on its potential effects on pregnancy.
Hey Stephen A. Smith! Is Allison Williams Selfish?
Where is Stephen A. Smith?
Stephen A. got personal with Kyrie Irving for making a personal choice against covid vaccination. He was literally attempting to lynch this young black athlete's career, through his popular show on ESPN. If he truly feels the way he does about this, why has he not gathered the courage to call Ms. Williams selfish and clueless.
Stephen A. Smith needs to exercise some personal self-reflection and try not to be too personal in his criticism of Kyrie Irving. With the vaccine not being able to stop the transmission of the virus completely and several high profile deaths of double-vaccinated people, the insanity must stop. Education and persuasion must be the tool we use to drive up vaccination rates. As a matter of fact, the NBA is already at 95% or more: Why the noise? Don't these people believe in the science of vaccines?
ESPN's Mandate Helped Daily Wire!
Ms. Willams didn't stay unemployed for too long. She signed on to work with conservative publisher The Daily Wire. Daily Wire used this to cut a smart PR announcement to pitch for new subscribers.
Hey Stephen A. Smith! Is Allison Williams Selfish?