Brooklyn Nets: Pay the Fine and Let Kyrie Play Home Games.
Kyrie Irving has been one of the hottest topics in the NBA this season. While he's a highly talented guard, it's not because of his on-court exploits.
Due to his stance on taking Covid-19 vaccines, Kyrie has not been allowed to feature in any of the Brooklyn Nets home games. The Nets say they have no choice due to the executive order in New York City mandating NBA players to receive the vaccine.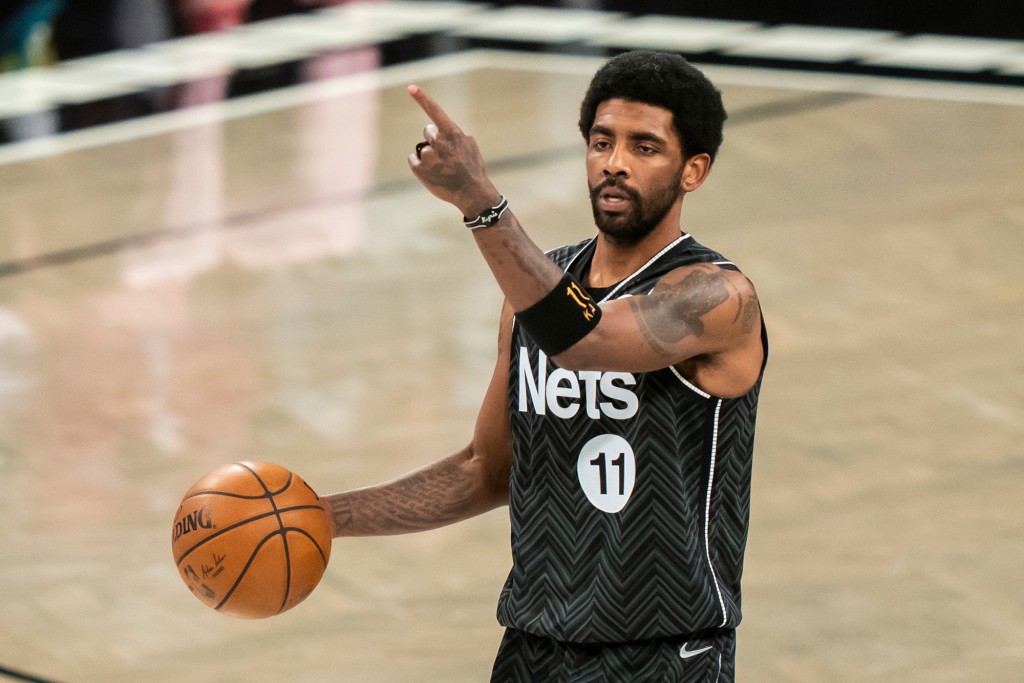 How and Why Kyrie Irving Should Play Home Games
There is a detail in the Kyrie saga that makes the Nets look really bad. It seems that there is a way for Irving to play. All the Nets need to do is pay a fine not exceeding $5,000 for each violation. This is according to Stefan Bondy of the New York Daily News, citing former mayor Bill de Blasio's executive order. If that is all it takes, why are the Nets not letting the man play. Are the Nets simply more interested in supporting authoritarian mandates? In the context of the science of the omicron variant of the virus, the posture of the Nets looks even more foolish. Money is not the problem. The team is swimming in money.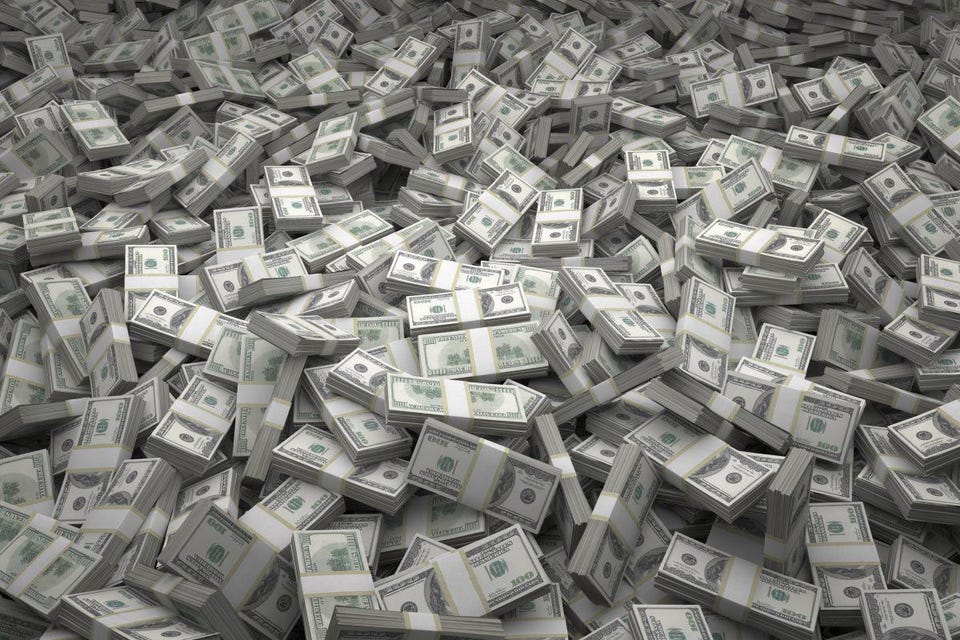 Considering the value of Kyrie's contract, this seems like a reprieve for Nets, and Irving fans as the club can easily afford it. But, thus far, the club seems unwilling to pay the fine.
Their reasons make no sense. While Irving has been missing games at the Barclays Center, opposing teams have been able to field "unvaxxed" players. Therefore, any stance keeping Irving from participating in home games is not fueled by public health concerns.
Given such inconsistencies from the league and Nets leadership, one cannot fail to acknowledge Kyrie's boldness and ability to withstand pressure even if you disagree with his stance.
Undoubtedly, everyone needs to play their role in mitigating the spread of Covid 19, and regulations will play a major role. The players played an entire season without vaccines. It makes no sense for the league to try to do the government's bidding on forcing people to take the vaccine. We now know that the vaccine does not prevent spread and if at all, it only protects the vaccinated. In the context of these facts, there's no reason for Irvine to remain sidelined for home games.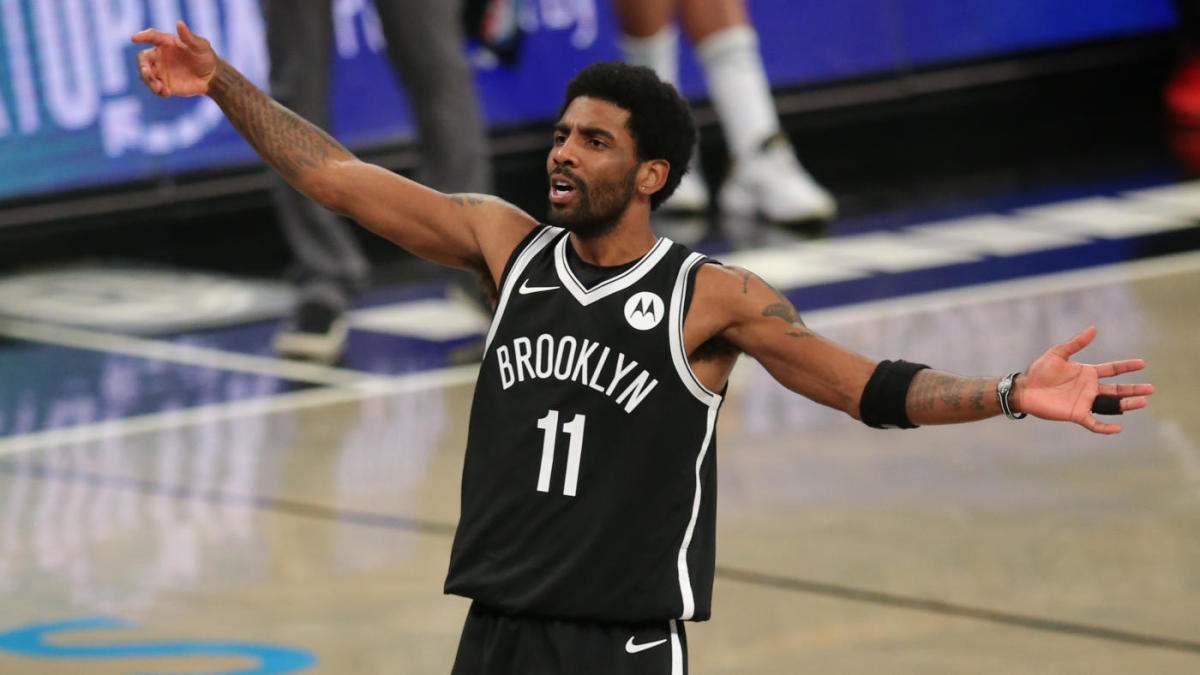 There's still hope for Kyrie Irving to play home games. But, this is only if the Nets pay a fine of up to $5,000 per home game.
Brooklyn Nets: Pay the Fine and Let Kyrie Play Home Games.